Billboard Design Services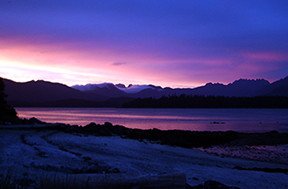 We offer full billboard creative services.
Designing a billboard ad is very different than designing for print. Sure, you've got a logo and a concept for your billboard but how are you going to translate that into an effective billboard campaign?
Push the easy button. Use our design services.
For standard billboard campaign design we use easy flat-rate pricing. We'll take you the whole way from concept to production-ready design files to create a beautiful and effective campaign. Good design is critical to the success of a billboard campaign. Put our experience to work for you. Take a peek at our billboard advertising tips.